January 2020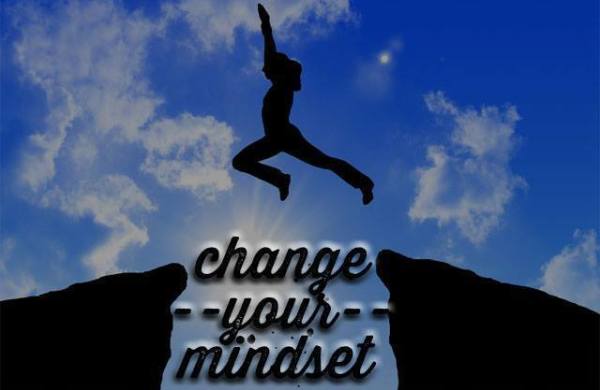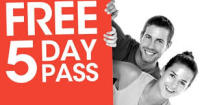 Use code NEW YEAR to get 5 free days of our online workout videos!  Expires on January 6th so get started today for FREE!  We know you will love it!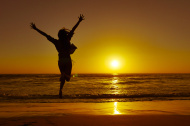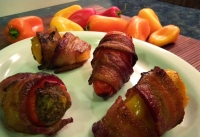 Tired of running around in dieting circles?  Read why mindset is the key to getting out of the continual weight-loss rut, especially on January 1st!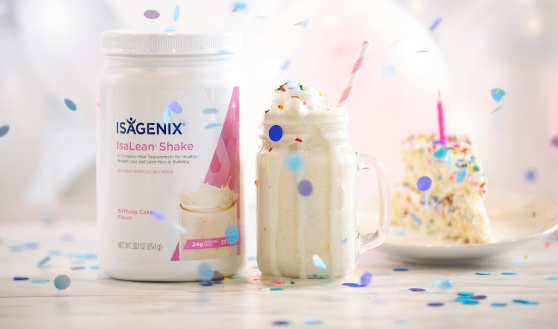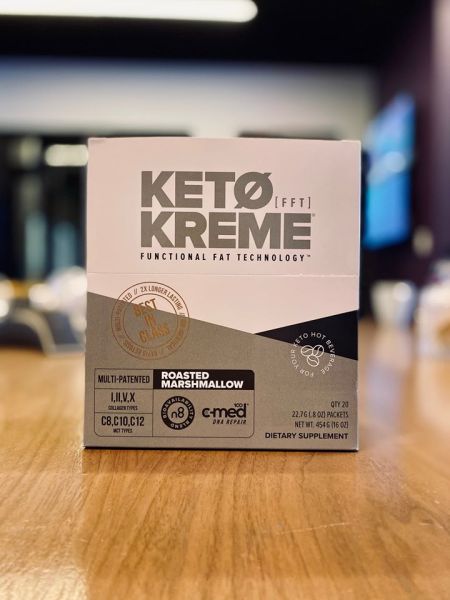 Oh my!  Birthday Cake Protein Shake that is FAT LOSS FRIENDLY! 
 This flavor was so popular that Isagenix has brought it back permanently!  It will be available on January 2nd and you can order it HERE or you can contact us to have us order it for you with FREE shipping straight to your house!
NEW FLAVOR!  KETO//KREME® Roasted Marshmallow is specifically formulated to boost the body's natural ability to convert fat into energy quickly giving you a mental and physical boost. Adding KETO//KREME® to your daily routine is a simple way to promote a keto lifestyle and up your ketone game.  Those of you who have done our Fit By Faith Formula Program know that combining KETO//KREME® with cocoa not only tastes amazing but actually helps curb cravings and raises happy hormones!  Now imagine it with the ROASTED MARSHMALLOW FLAVOR!  YUM!  ORDER HERE!