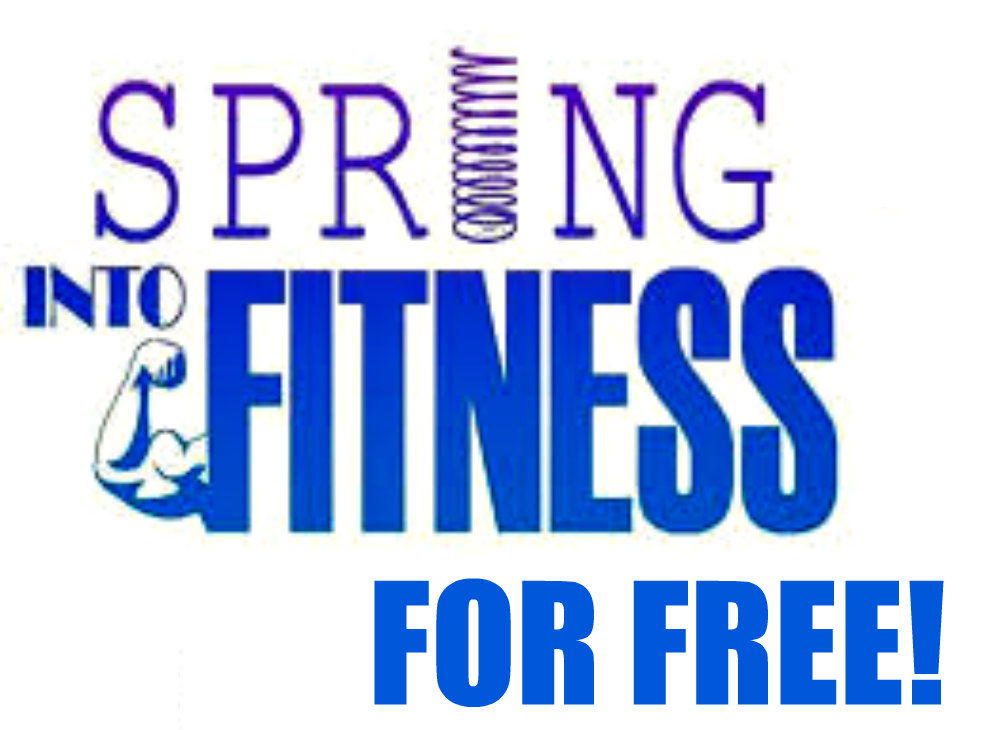 Let's spend a
FREE WEEK
together getting just the start you need to head in the right direction to spring into fitness!
​
In our private Facebook group, we will be:
​
*Daily Sharing our 1 or more choices we made from the checklist I will be providing.
​
*Doing provided workouts together which can be modified for everyone,  are 15 minutes or less and no equipment is required!
​
*Learning Tips on how to make a sustainable and happy lifestyle that takes you in the right direction for life!
​
At the end of the week, you will have a chance to win prizes including a spot in my future Fit By Faith Formula Program!
​
Simply fill out the contact form below and if you wish, share with me anything that is on your heart.
​
Our FREE WEEK will begin on March 23rd and end on March 29th.  Open to all and to anyone around the world!